The Sinister Unexplained Deaths at Boleskine
24/11/2019
Podcast: Play in new window | Download
Subscribe: RSS
Boleskine House on the banks of Loch Ness in the highlands of Scotland, is best known for its association with occultist Aleister Crowley. Aleister Crowley was known as a master of the Dark Arts and he studied 'The Sacred Magic of Abramelin the Mage.' He specifically found the Manor House of Boleskine to be the perfect place to conduct this dangerous ritual. Located on the shores of the home of the Loch Ness Monster, Crowley purchased this ancient hunting lodge called Boleskine. It was an isolated, brooding and deeply malevolent house, and in this house, worrying supernatural phenomenon would occur, to the great detriment and even deaths of those close to it, as we will now discover.
Crowley studied the Book 'The Sacred Magic of Abramelin the Mage.' It is a very old European Kabbalistic Grimoire, an ancient book of magic that claims to describe a method to make contact with 'Your Holy Guardian Angel.' The ancient summoning ceremony requires long and intense participation, in seclusion. It was a very dangerous ritual – for it would invoke Angels and Spirits "good or bad." Crowley 'raised the demons' in the lodge at Boleskine and discovered them to be uncontrollable.
A workman employed to renovate the buildings attacked Crowley and had to be locked in the cellar. Crowley absent-mindedly' (although we could perhaps contest this) scribbled some incantation on the Butcher's bill and the poor man promptly chopped through his own femoral artery and died. People began to take the old hill paths rather than risk offending the inhabitant of Boleskine.
More death & disaster would follow…
The Unexplained Deaths at Boleskine
Tales of Mystery Unexplained Podcast with author Steph Young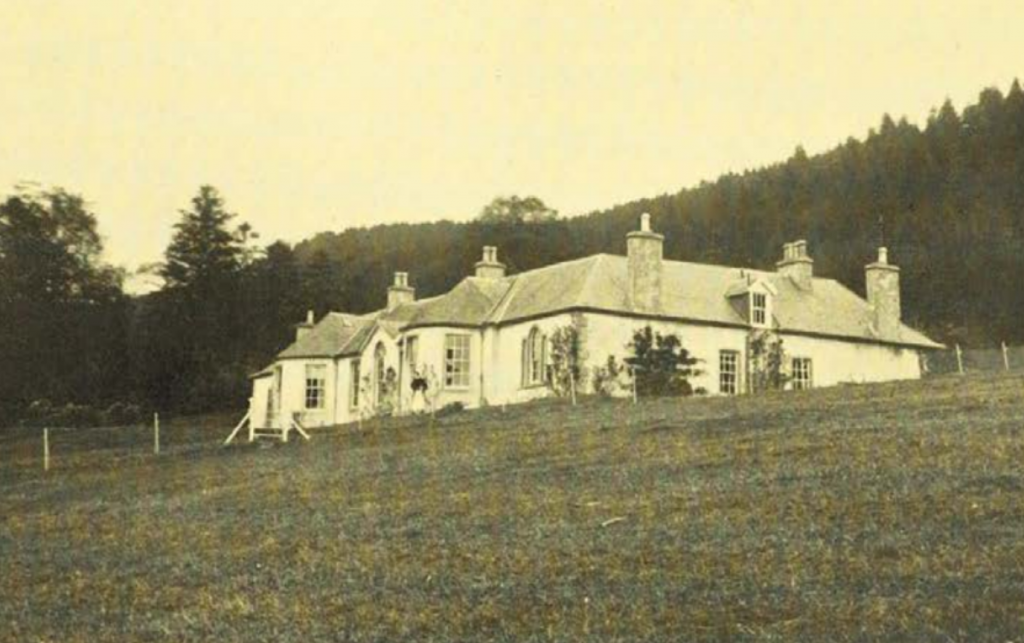 You May Also Like