The curious tale of Mr Rouse & Mr Popper
06/07/2020
Podcast: Play in new window | Download
Subscribe: RSS
In November 1930, in the Swan and Pyramid Public House in North London, a conversation was taking place between two men. If anyone else in the pub had caught any part of the conversation taking place between the two men standing at the bar, they would have noticed nothing strange or unusual. They might have noticed that one was drinking beer and the other lemonade, and one of the men was more smartly dressed than the other, but there was nothing else of note that would have drawn their attention.
It would later transpire that the two gentlemen had met outside the public house, and one had invited the other one inside. It was November the 5th, although one of them would later say it was the 2nd or 3rd. Later, one of the men would say that the other man with him was "Approximately forty years of age, between 5 ft 6 and 5 ft 8 inches tall, had a slight brogue, and had a boxing or sports tattoo on his right forearm." He would say that the man had been wearing police boots, which the other man explained had been given to him by the London police. He was also carrying a sports diary.
What one of the men did not know, was that this meeting would set in play a most diabolical plan, and one riddled with strange coincidences too….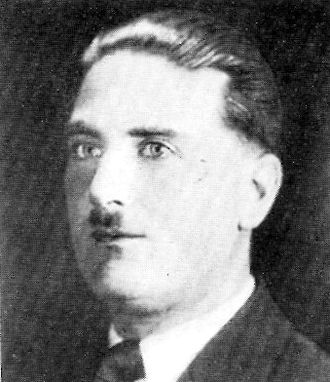 Tales of Mystery Unexplained
Also in the Book Tales of Mystery Unexplained
You May Also Like